Who are these guys?
Bruce Bachelder and Mike Rende have been collaborating on artwork together for over 30 years.
Gallery Shows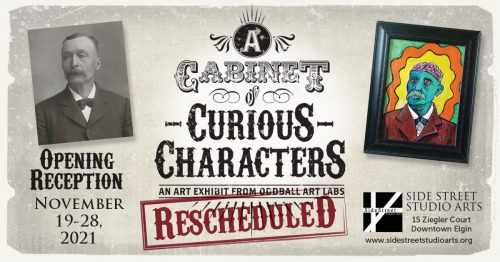 Check out our November 2021 gallery show coming up at Side Street Studio Arts!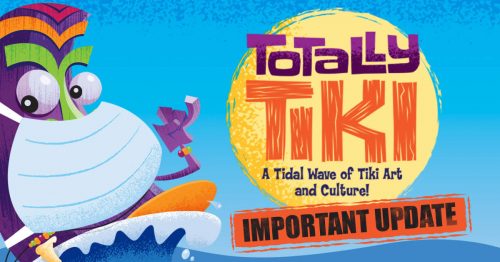 The next open-call Oddball Art Labs show, Totally Tiki, has been moved to July 2022! Mark your calendar and see us there.
Hey, we may have some other gallery showings coming up!
Recent News
BaM! Art as NFTs?!
-
Our old college buddy Joe Chiappetta has asked us to be a part of his ArtVndngMchn.com NFT project series two!