Who are these guys?
Bruce Bachelder and Mike Rende have been collaborating on artwork together for over 30 years.
Gallery Shows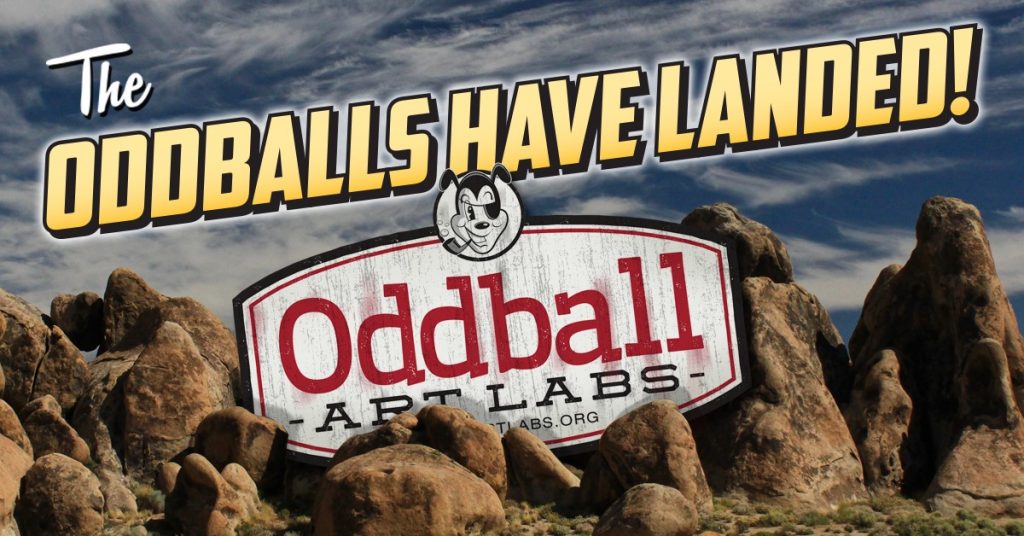 Join us in February when Oddball Art Labs invades the Prairie Center for the Arts in Schaumburg.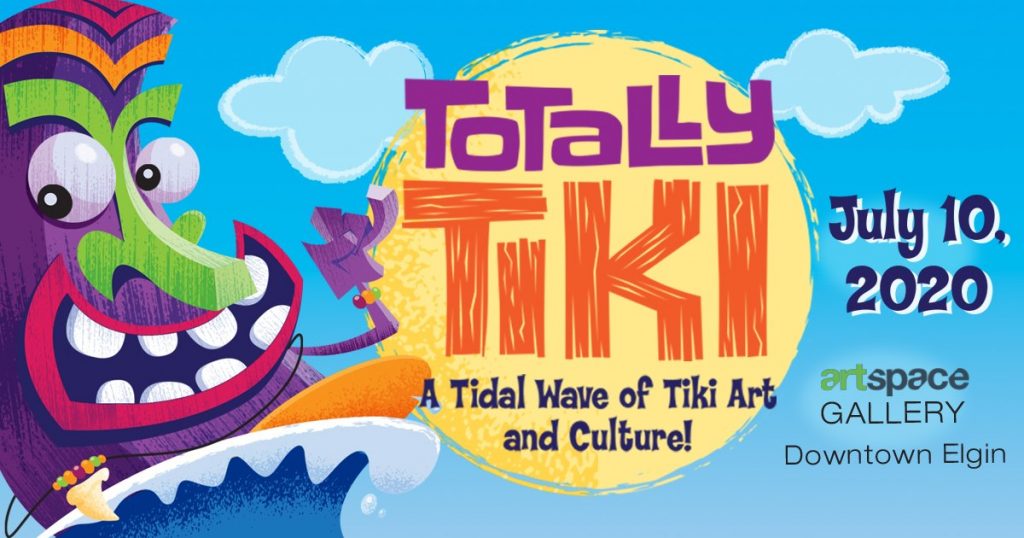 The next open-call Oddball Art Labs show is Totally Tiki in July 2020! Mark your calendar and see us there.
Hey, we may have some other gallery showings coming up!
Recent News
Cartoon Cavalcade
-
This year's Oddball Art Labs show is titled Cartoon Cavalcade and will be a celebration of all things 'toony. Join us on Friday, July 12, 2019 to see this one of a kind show.
Strange Imaginations and Other Perplexing Wonders | Artist Call
-
As members of Oddball Art Labs, Bruce and I are working on another gallery show with Dave Metzger and our rag-tag group. This year's show will be titled "Strange Imaginations and Other Perplexing Wonders". The artist call is now live on our website, OddballArtLabs.org. If you love Lowbrow Pop Art Surrealism, you will definitely want […]